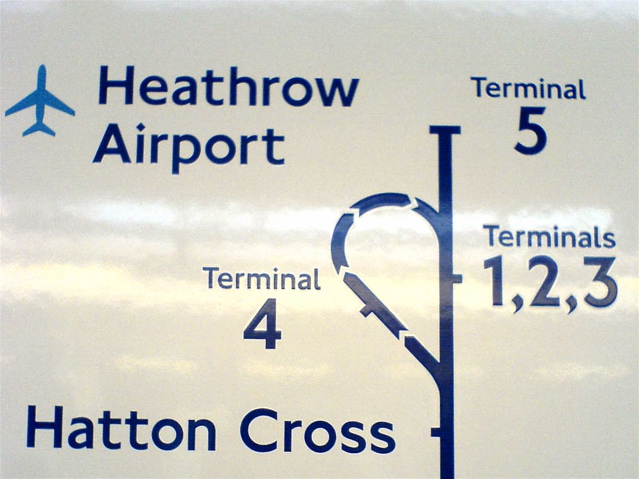 Yonah Freemark writes on  The Transport Politic:
The fundamental difficulty is that the airport authority — Los Angeles World Airports (LAWA) — seems awfully reluctant to allow trains into the main terminal area. 

While Metro's spring proposals suggest a light rail loop, an elevated line, or an underground tunnel directly adjacent to the central areas of the nine-terminal complex, the closest LAWA is willing to come is an "on-airport" station at the far eastern edge of the terminals area….
Meanwhile, say, at London Heathrow Airport, there is not one, but TWO rail lines accessible DIRECTLY under the terminals. Just take the elevator down to the basement from the newer terminals (or take hallways to a central station from the older terminals), and choose from the normal subway (the Tube) or the fast Heathrow Express (which, for a premium price, gets you to central London in 15 minutes, and departs every fifteen minutes).